Careers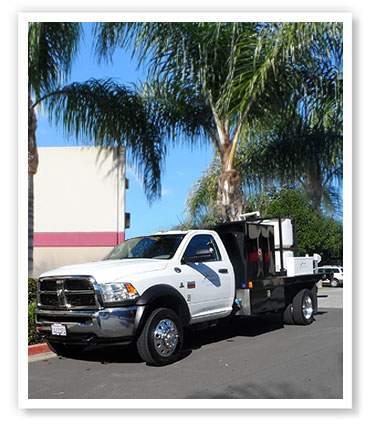 The Las Colinas Company family attributes the company's success to its hard-working and dedicated employees. As the company plans for the future, it continues to look for motivated, hard-working and loyal employees to help the company prosper and grow.
We strive to help our employees grow and develop in their careers. Most of the job opportunities we offer have in-house training and educational programs to expand our employees' skills. We also have a policy to promote you within for positions that become available.
For more information on becoming a Las Colinas team member email us your resume and cover page at office@lascolinasco.com or use our Contact Page to get in touch with us.